Local 2980 Charities
2009 American Lung Association Stair Climb
Members of the Palm Harbor/Oldsmar Professional Firefighters, Local 2980 are gearing up for their second year doing this event.
Members will be doing this climb in full fire fighting gear including air packs.
We can help the American Lung Association in its fight against diseases such as lung cancer, asthma, emphysema, chronic bronchitis, and chronic obstructive pulmonary disease.
Please see the following link for further information: American Lung Association Tampa Stair Climb
PH Middle Special Needs children visit station 65
Look at the smiles on the kids faces and there is no more that can be said. Thanks to the Station 65 B-Shift crew for opening their house and hearts to these kids.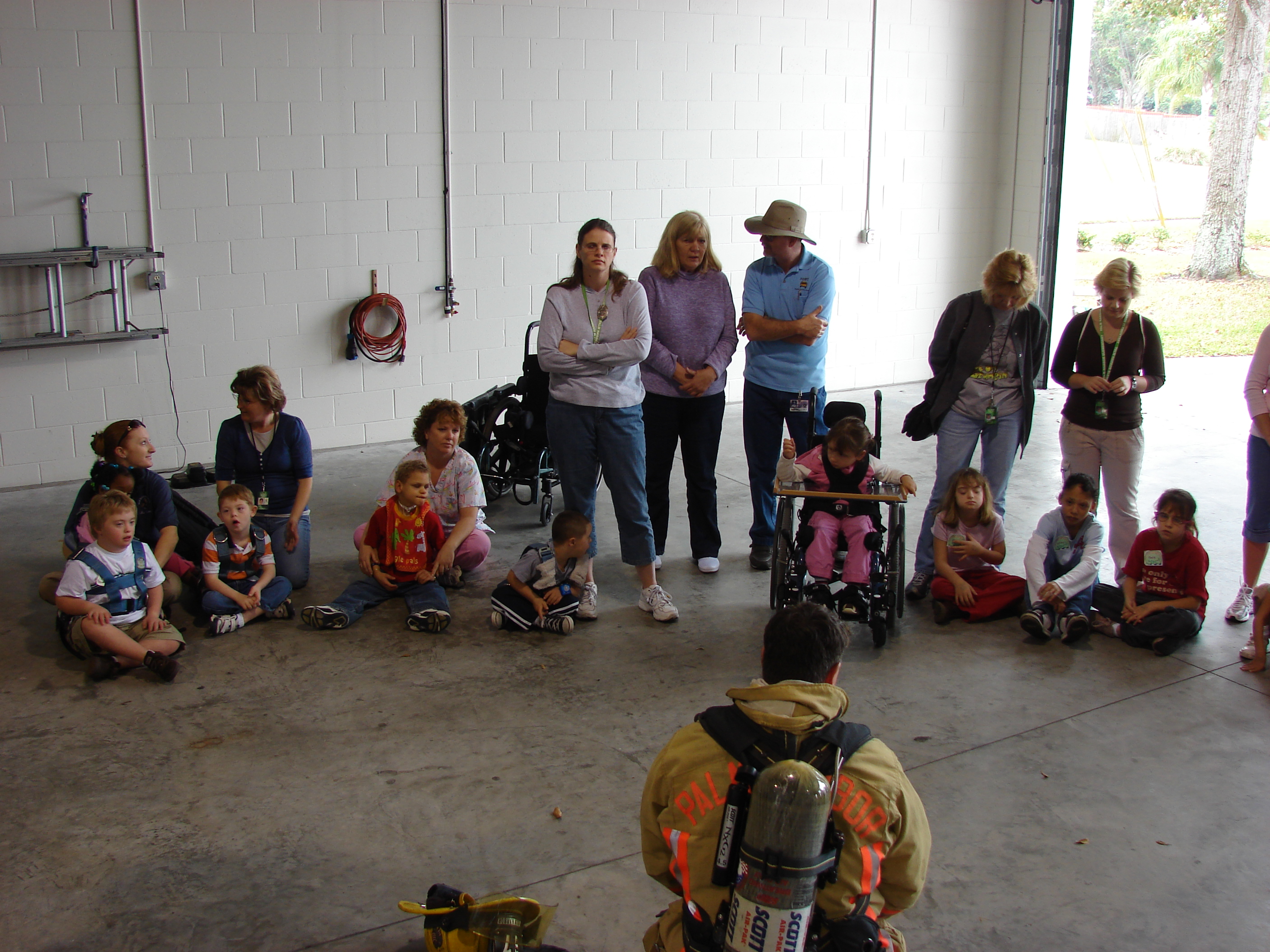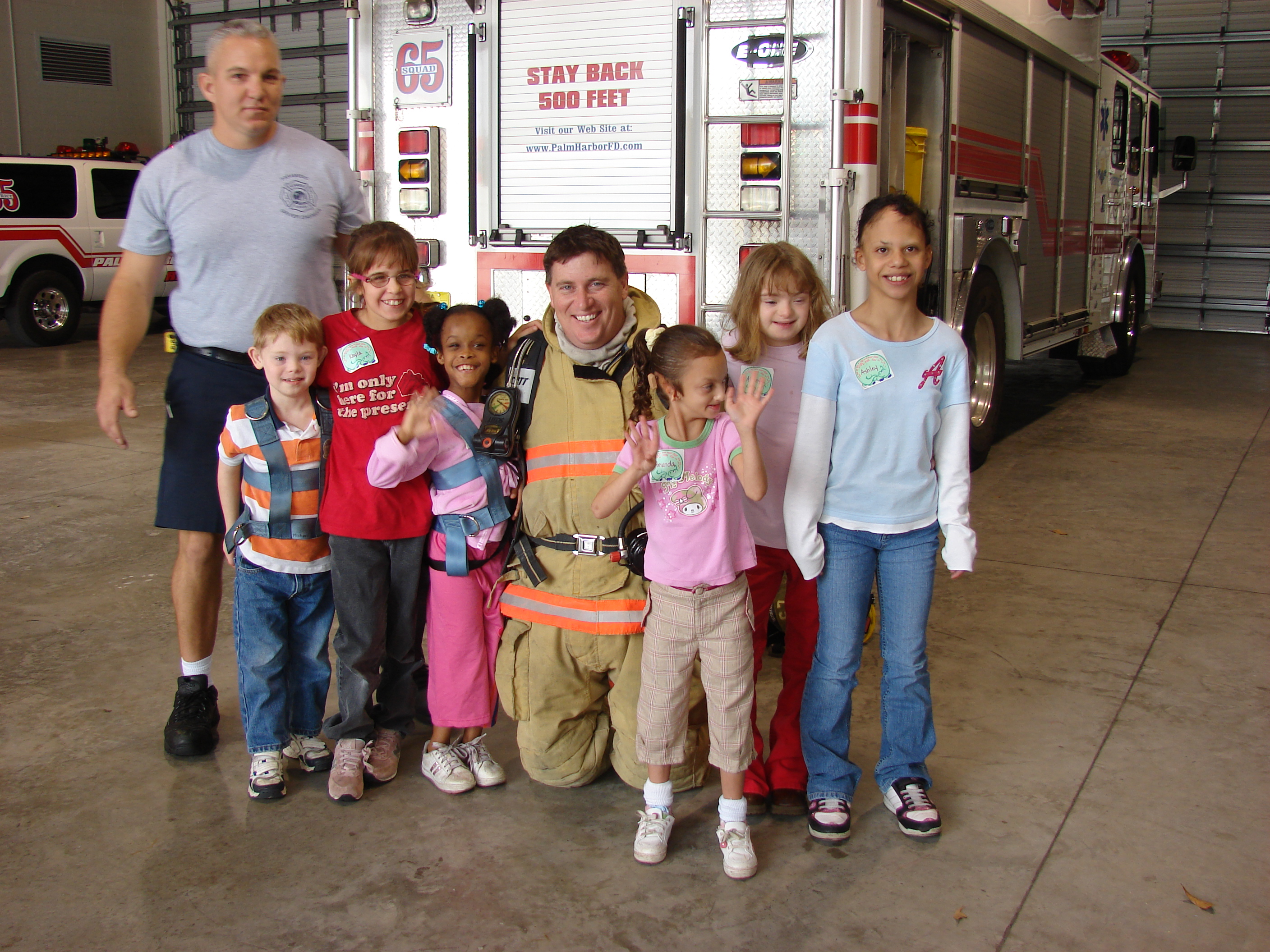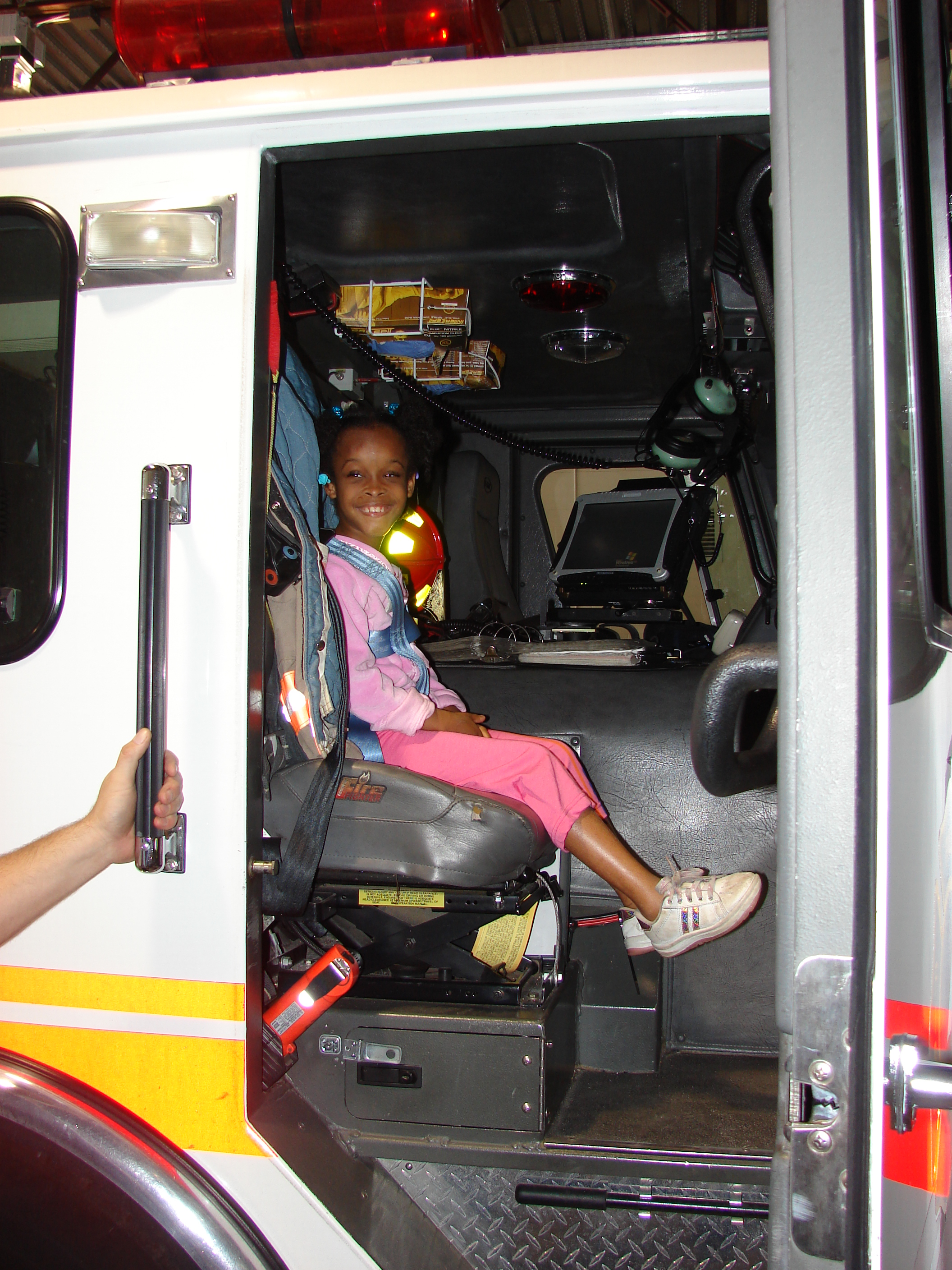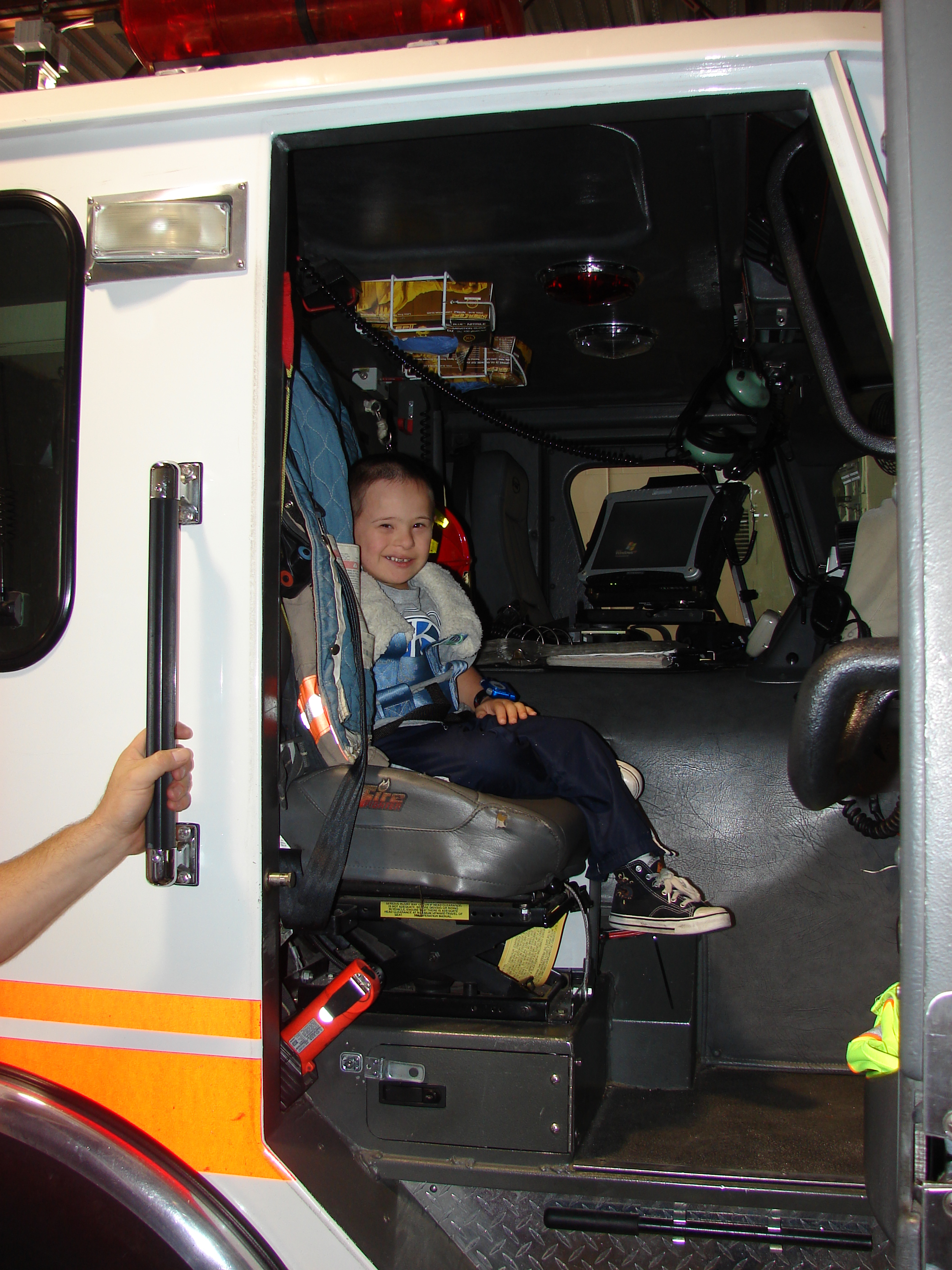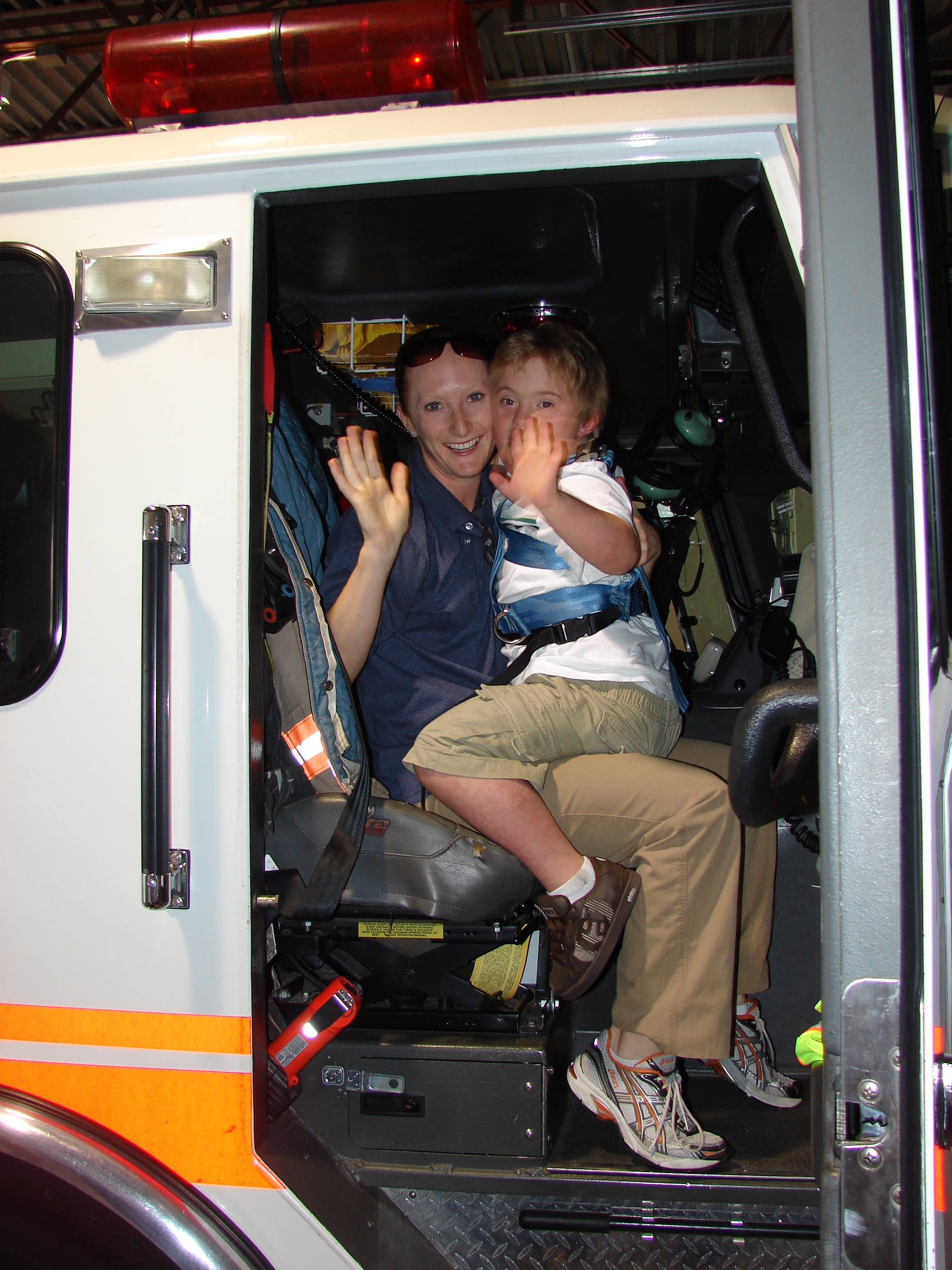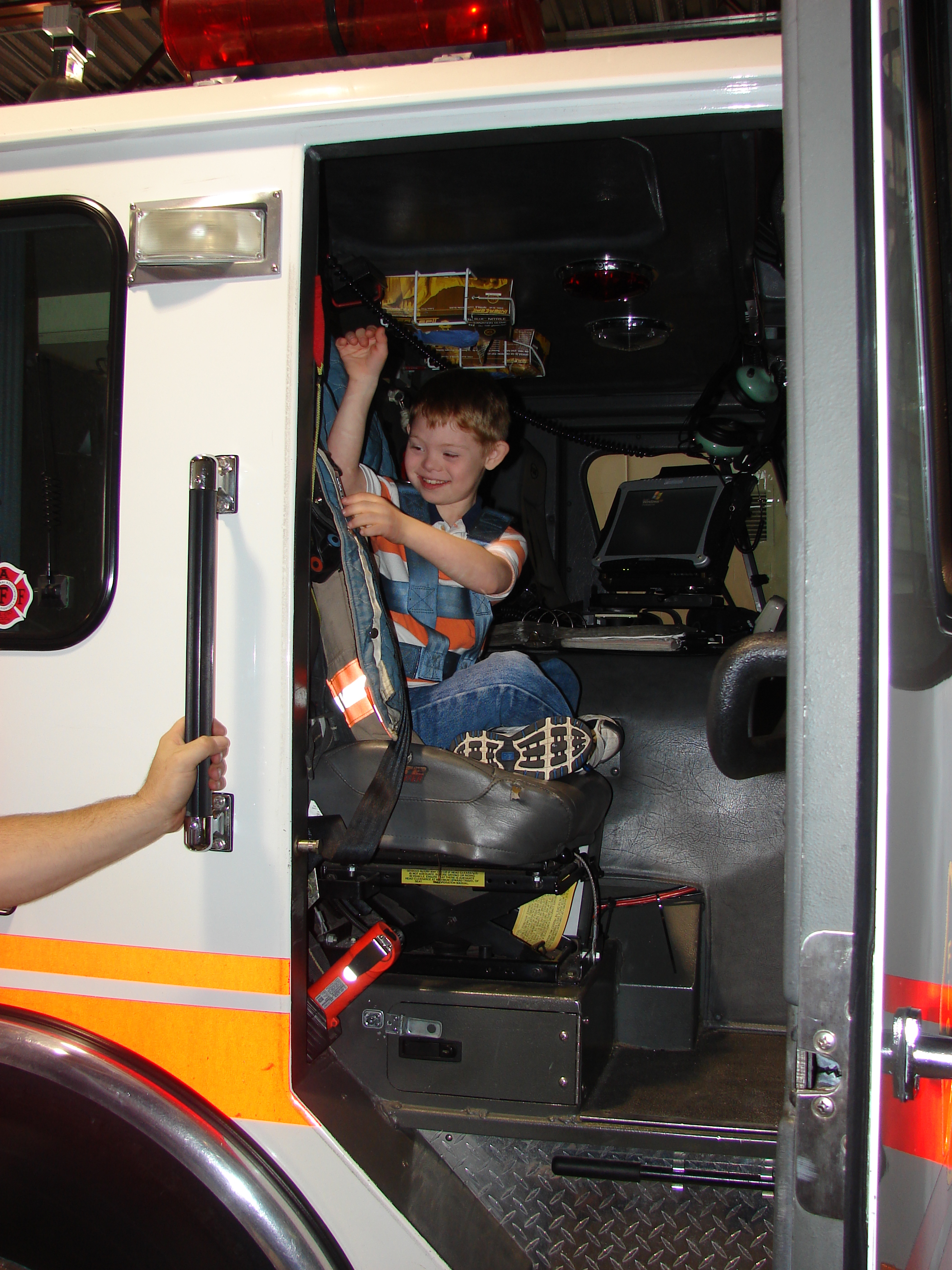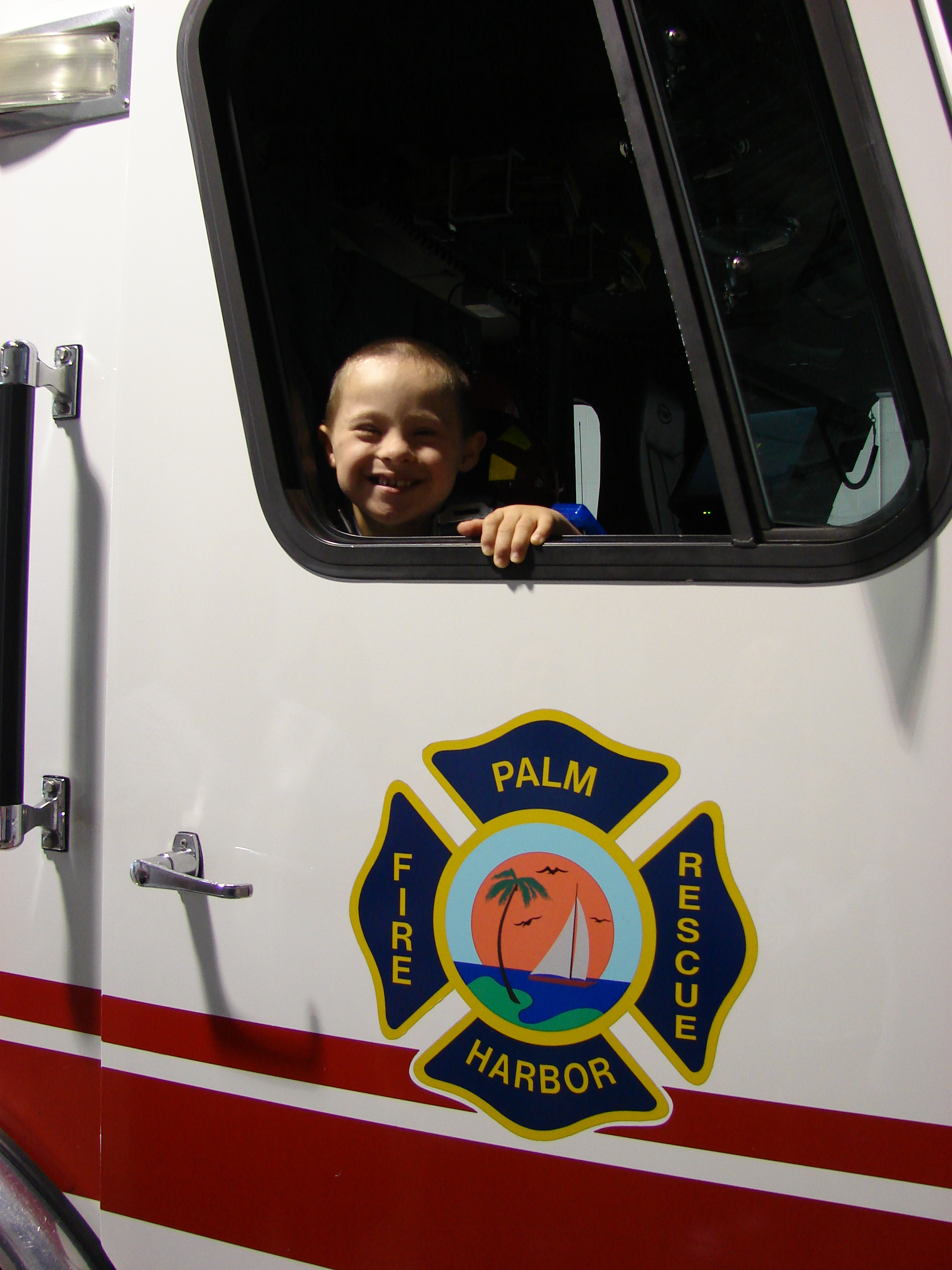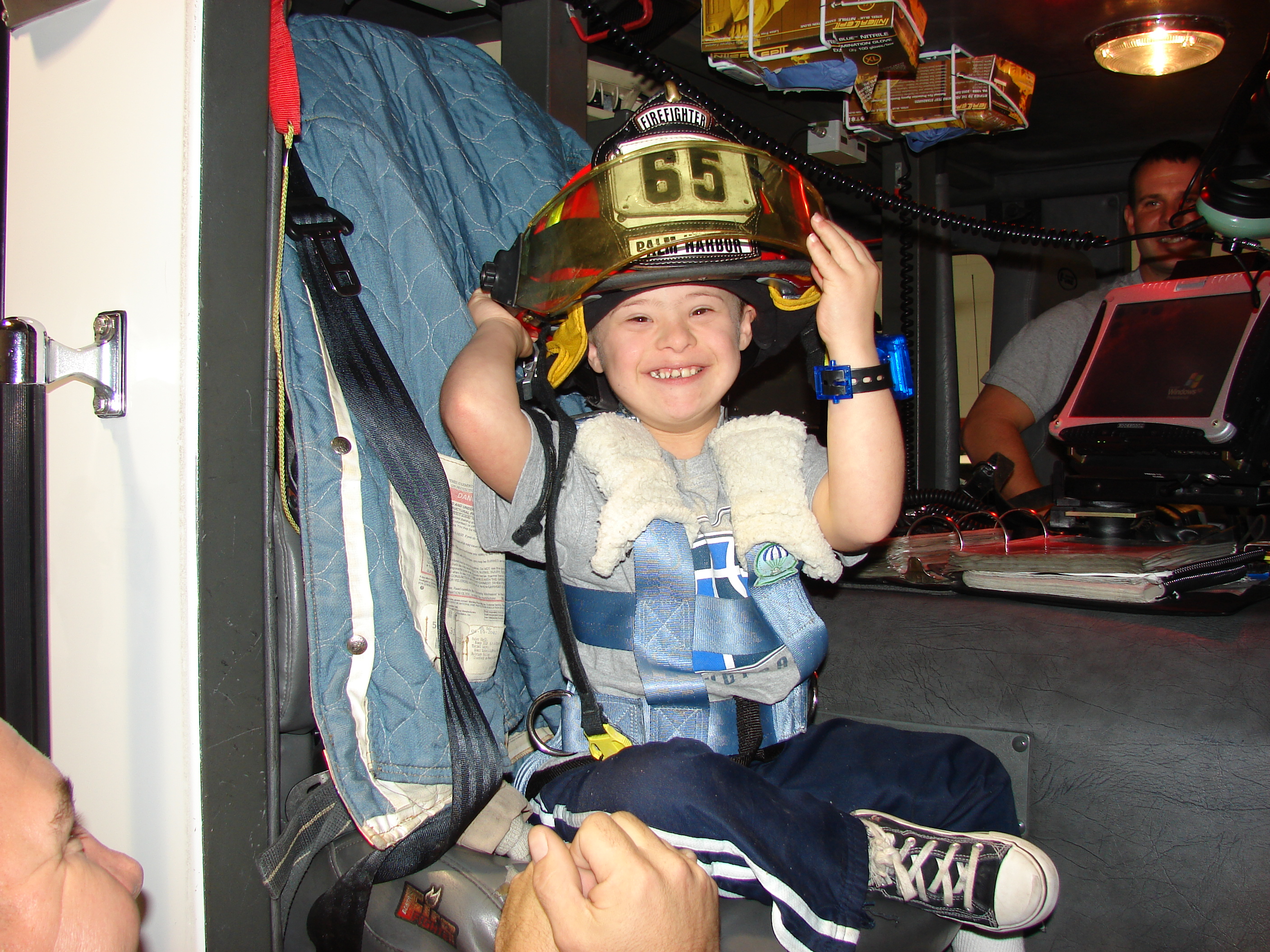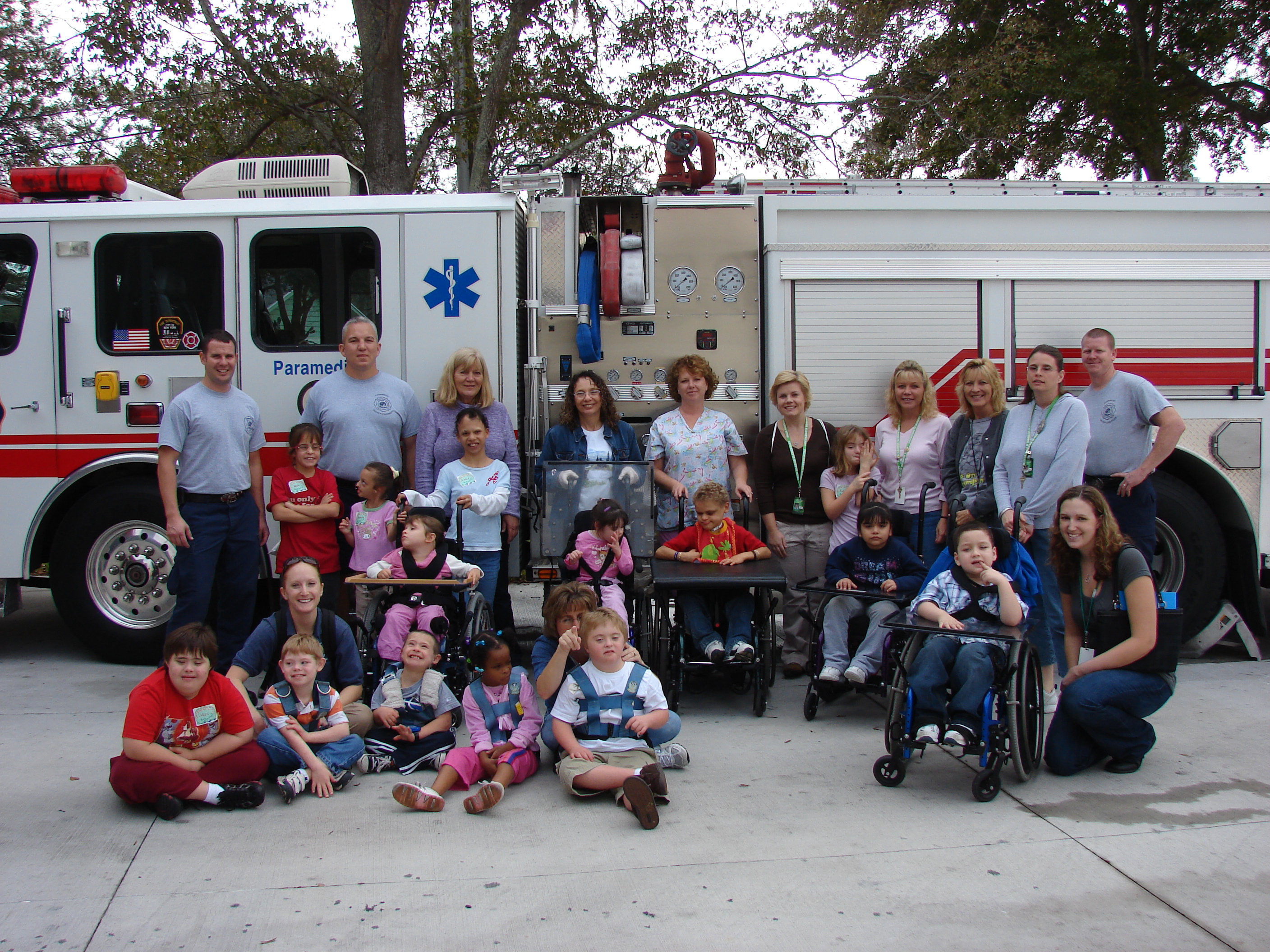 2007 Adopted Family
As everyone is aware the local adopted a family that was not going to have such a great Christmas and made it wonderful for the kids. These kids asked for clothing and bare essentials, not toys and electronics. Liz and Rodney went shopping and bought most of the stuff with the unions financial assistance. realizing that Christmas is not Christmas without toys and fun stuff thye both reached into their own pockets and purchased some toys for the kids as well. They presented the gifts to the kids and they were thrilled and very thankful. Great job Liz and Rodney, and thanks to the duty crews that participated in the gift giving.
Charitable happenings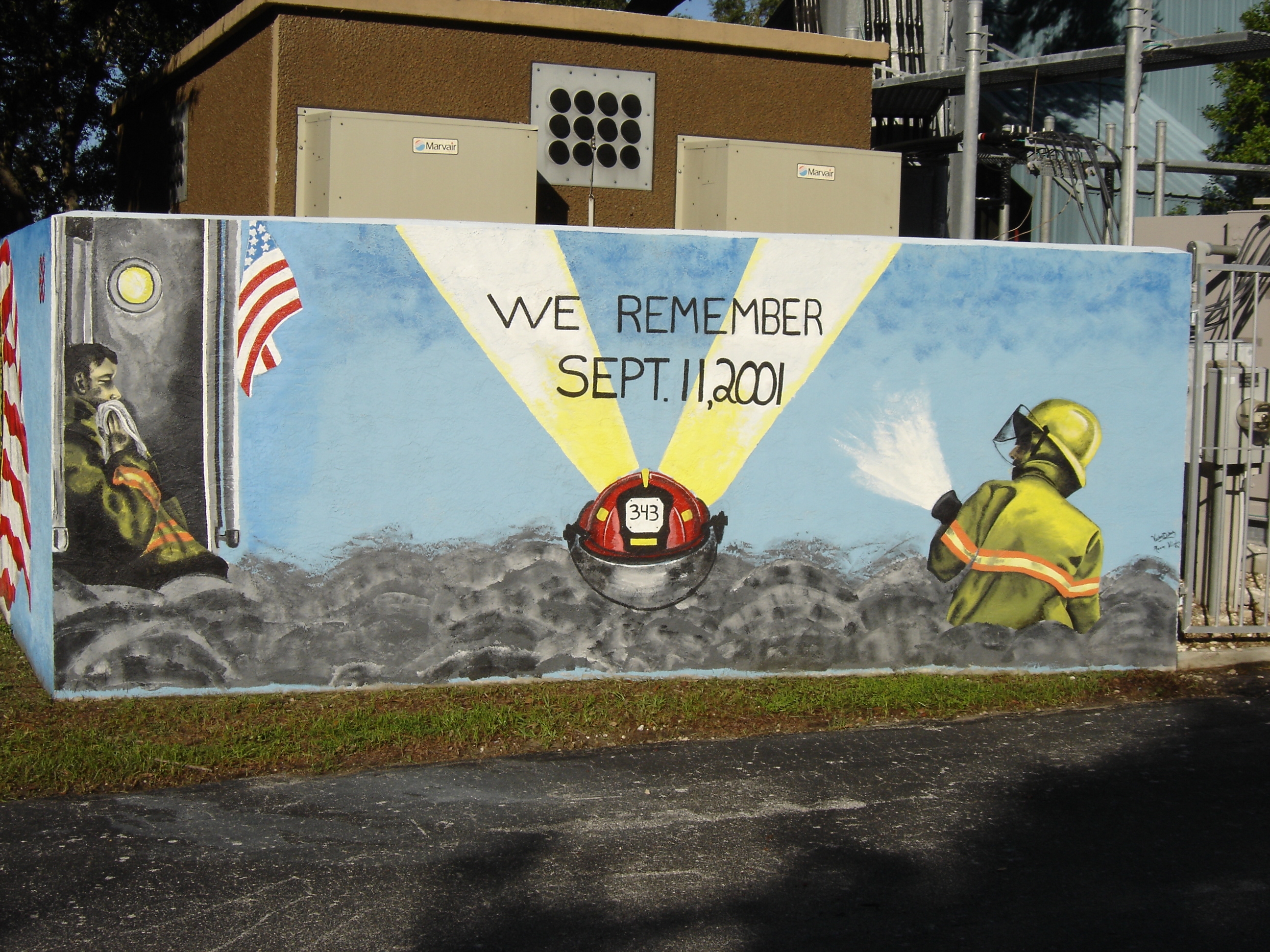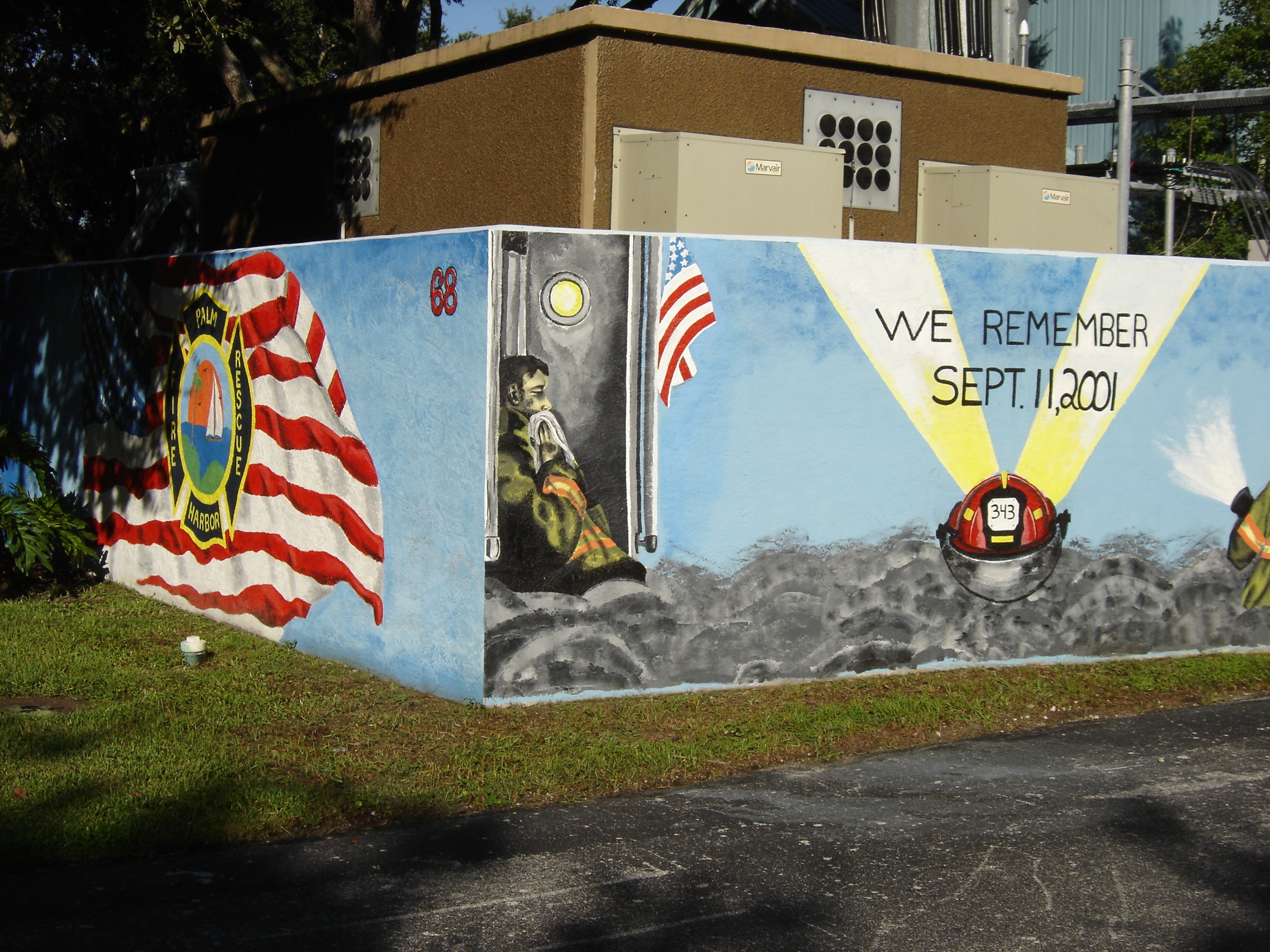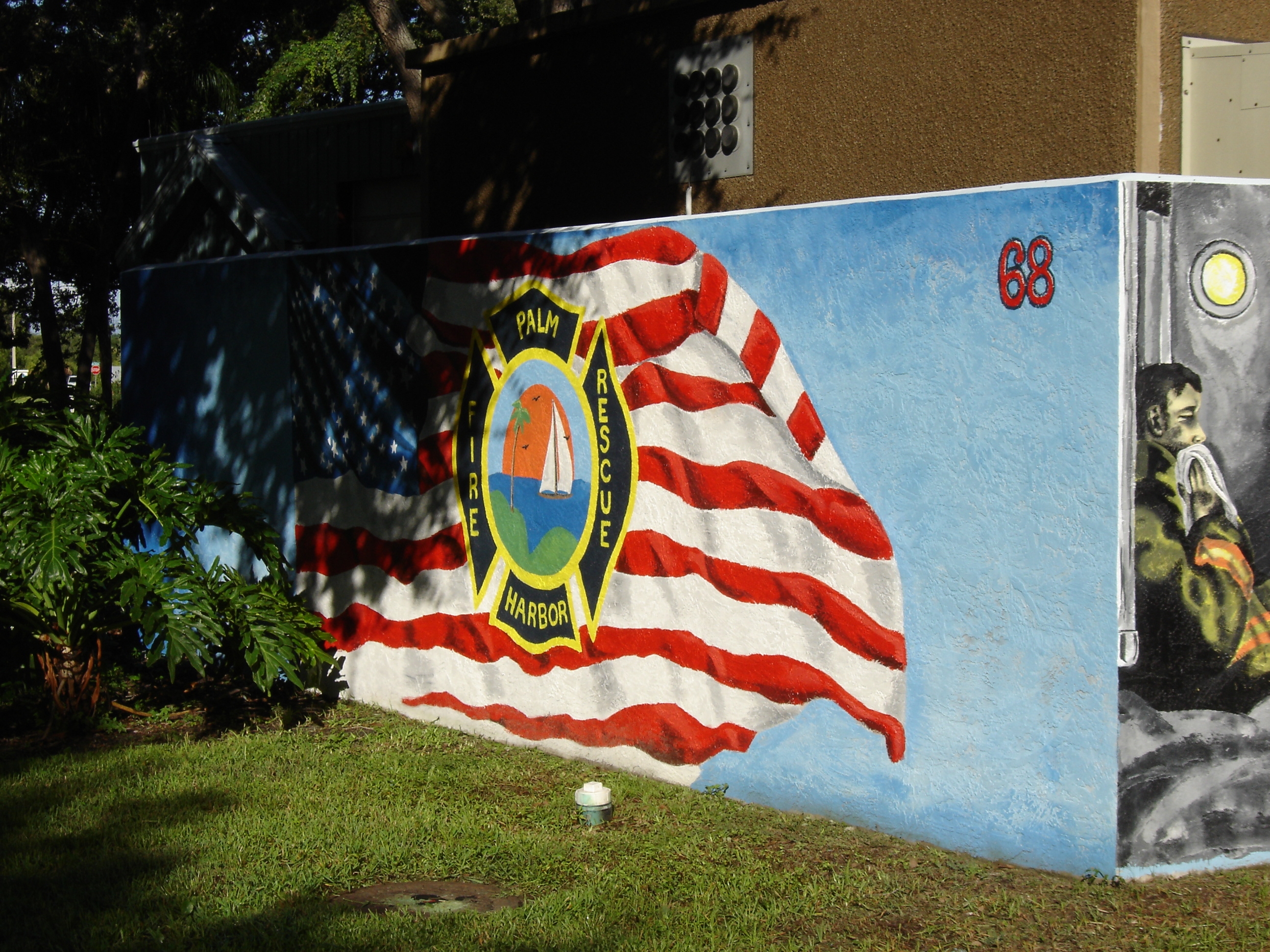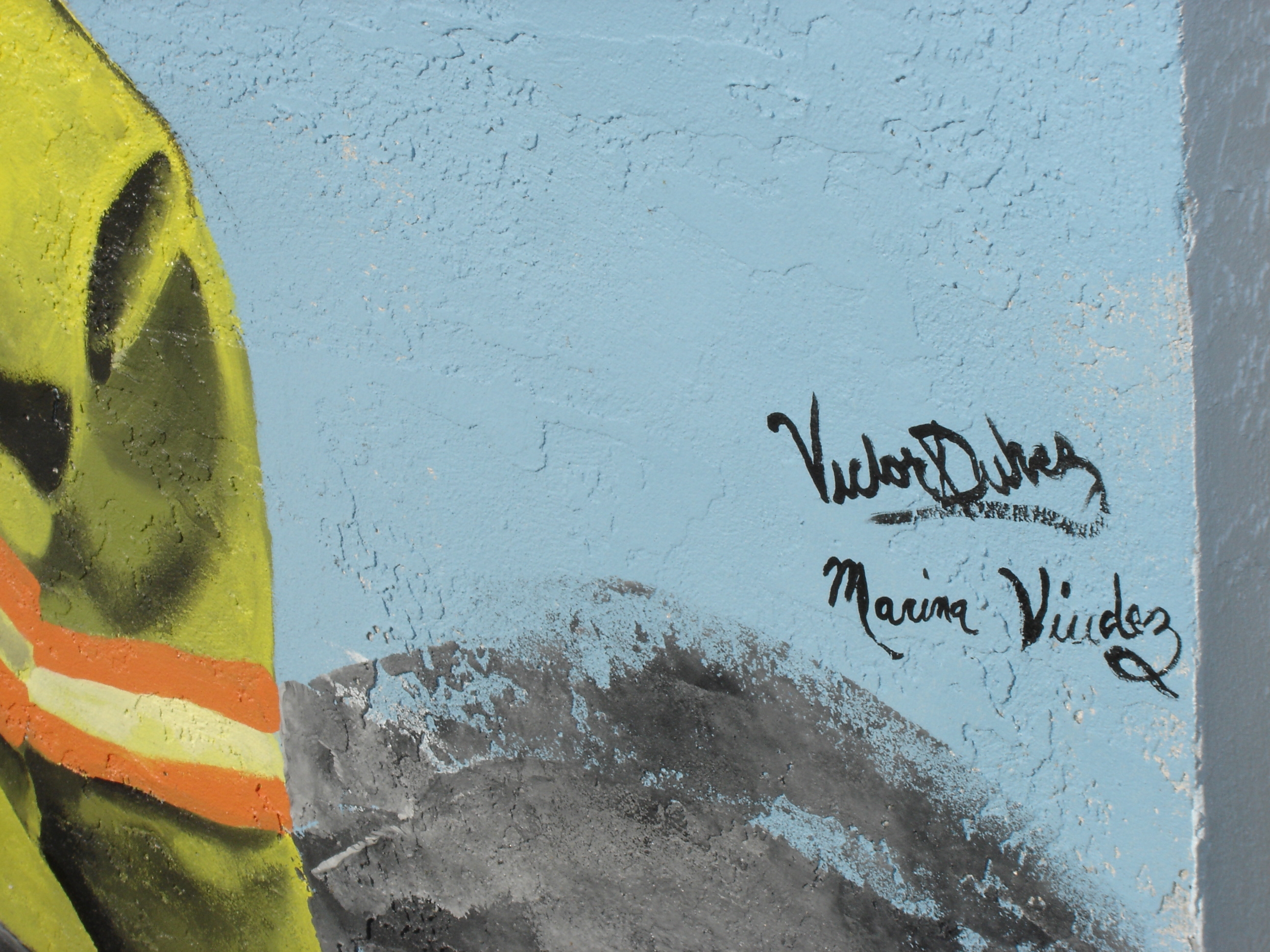 National Fallen Fire Fighter Service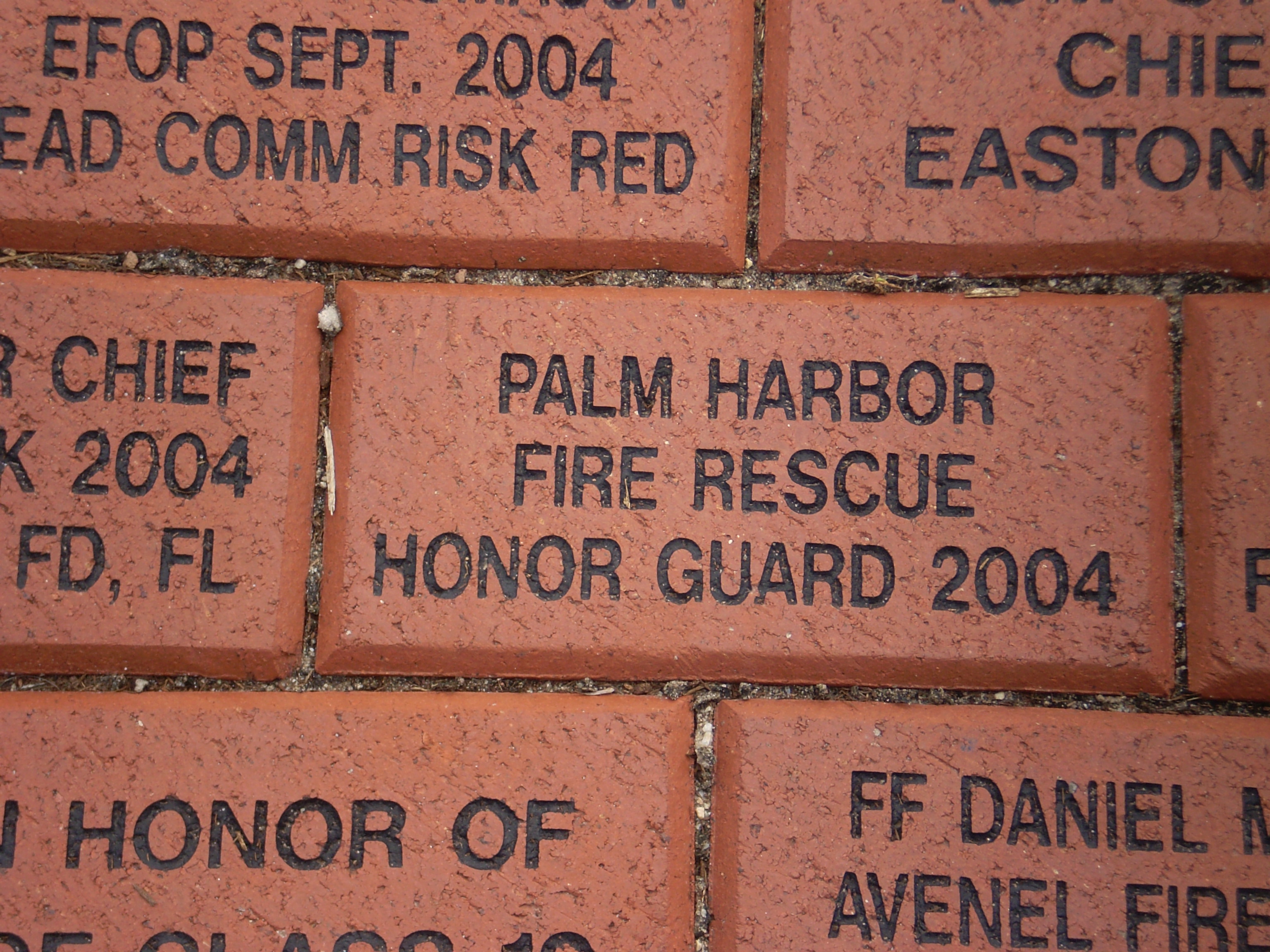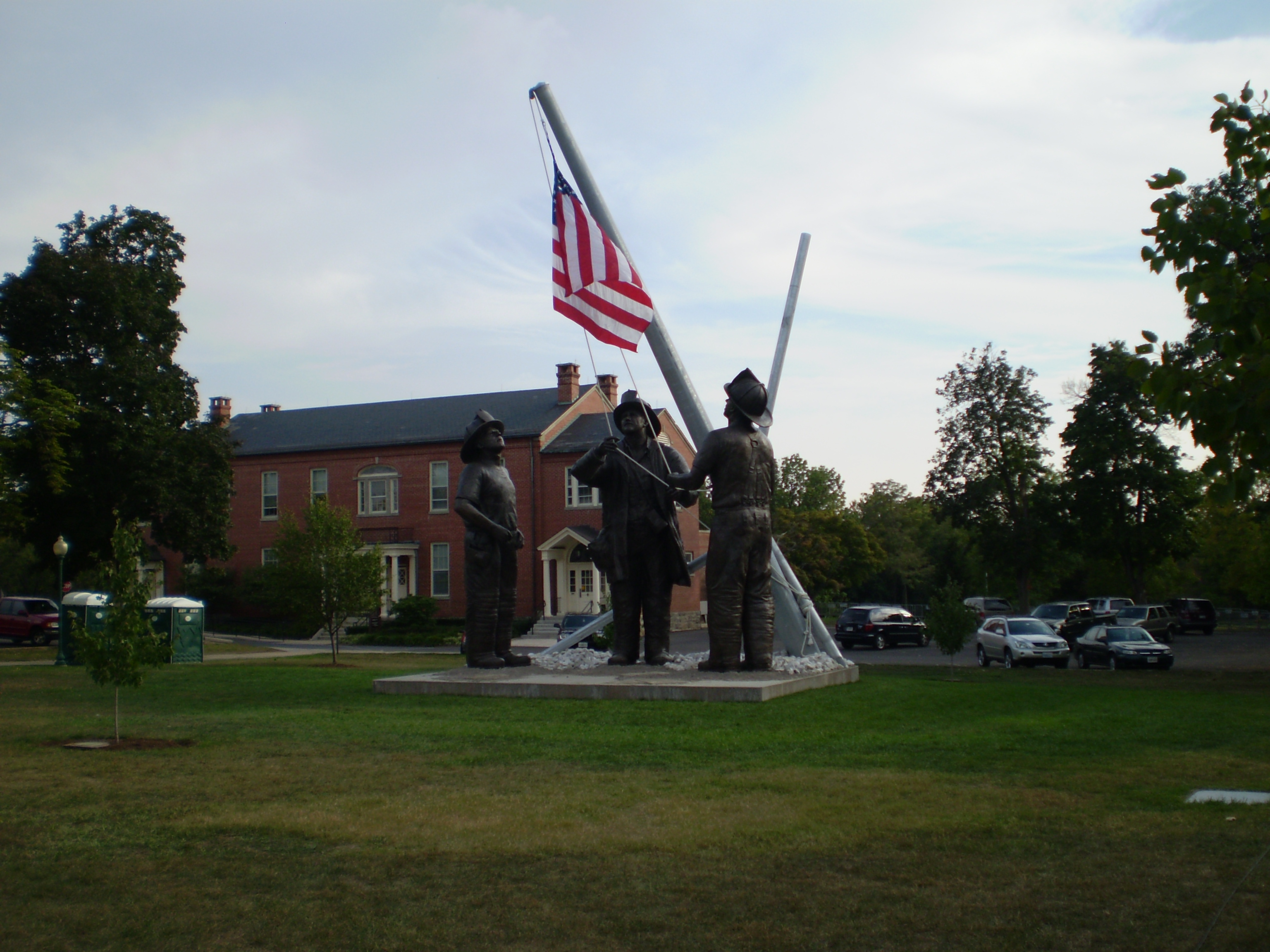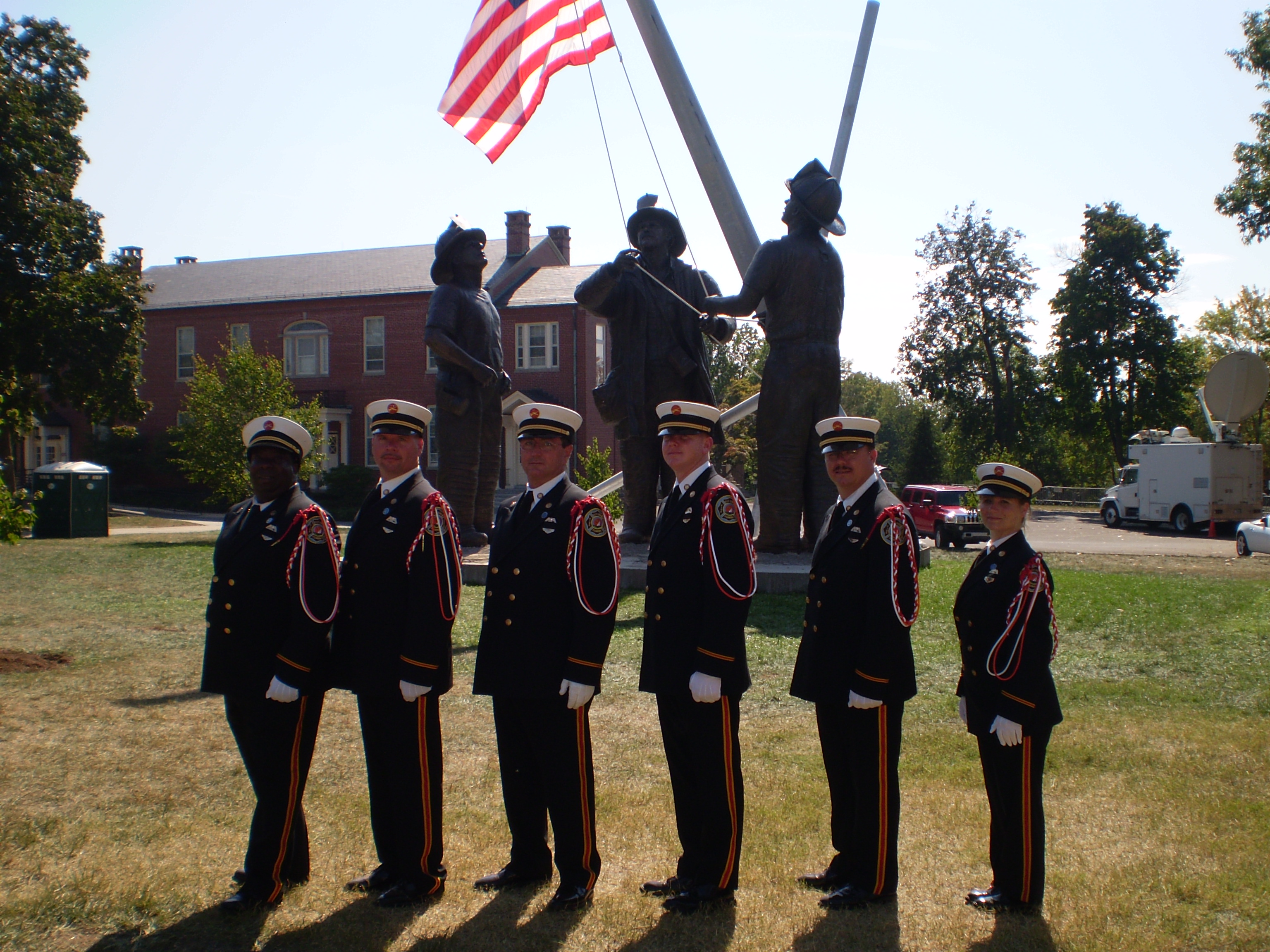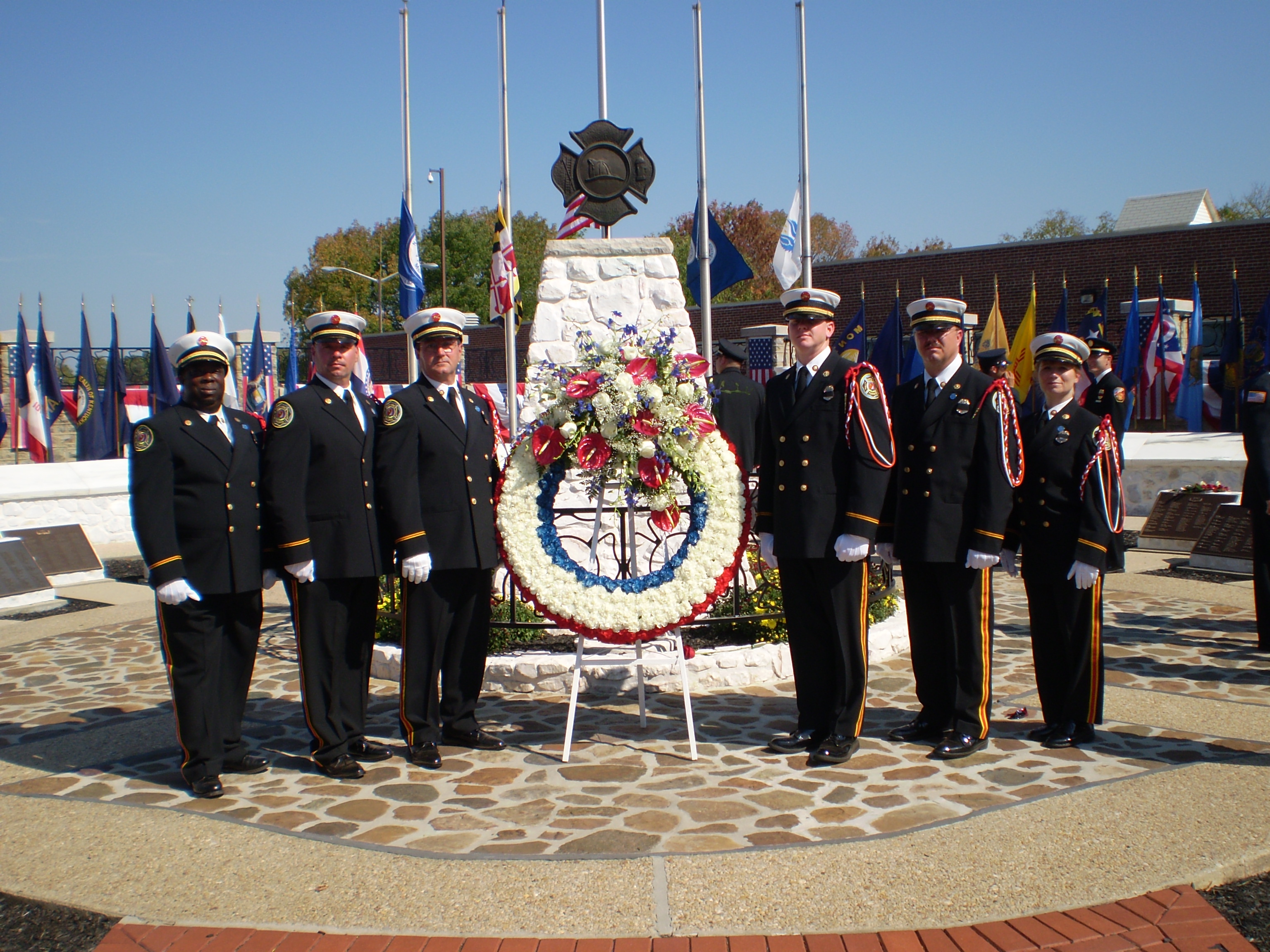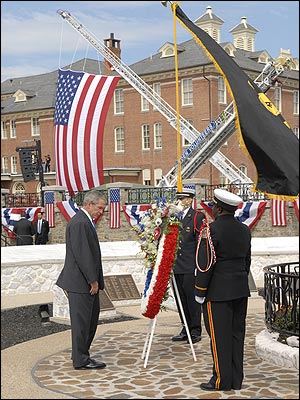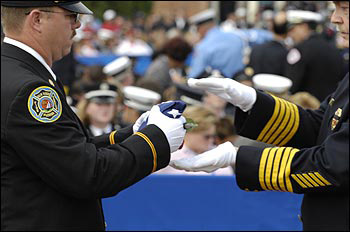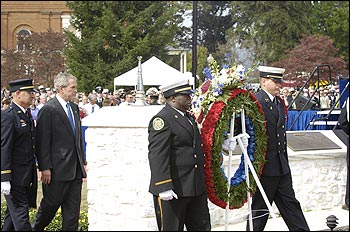 Page Last Updated: Aug 26, 2008 (17:10:00)